*This Post Has Been Deleted*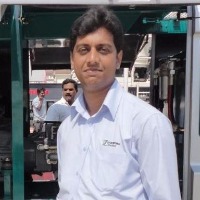 Aquif
from Mumbai, Indore, Vadodara


6 years ago
*This Post Has Been Deleted*
Edited 8 months ago
Reason: Deleted Post
Replies 1 to 2 of 2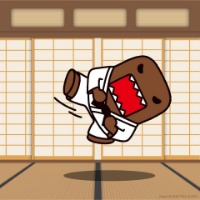 The Sorcerer
from Mumbai


6 years ago
People should consider having content on their own site rather than posting somewhere else unless one is getting paid for it. This is probably the second compliant of such nature.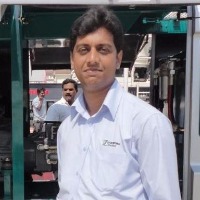 Aquif
from Mumbai, Indore, Vadodara


6 years ago
Yes, I do not write guest posts for any random website. But if you are getting a do-follow link from DA 40+ website which gets over 1 lac page views per month, I am sure no one will refuse it. Also, if you write for money, there is no guarantee that the person will pay you for the article. Even if you chose to get hired through Upwork or other freelance websites, they would favor the employer and not the freelancer. 
So writing for money or just for backlinks does not matter. It's the intention of the other person that matters. 
The intention of this post was just to warn fellow bloggers. I am sure DealFuel would be least bothered with it since they are being endorsed by some popular websites like Elegant Themes. 
---
Sign in to reply to this thread