SPAM SPAM SPAM!!!!
NO SSP. NO ADVERTISEMENT. NOT READING THE RULES IS NOT AN EXCUSE!!! RAWR!!!!
Replies 1 to 1 of 1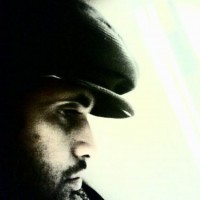 Narasimha Sharma Veturi
from Hyderabad


3 months ago
Self Promotion on forum is not encouraged, and most likely scorned upon. Please use Indivine to promote your individual posts, and once you are on indiblogger, there can't be a bigger promotion for your blog. Cheers.
---