Why new post not appearing in Blog directory posted few minutes before?
Just few minutes before I have posted new blog post. I have also got Indirank. but I am not able to see my new post in directory of indiblogger, not in the part addded by time. Why?
Replies 1 to 3 of 3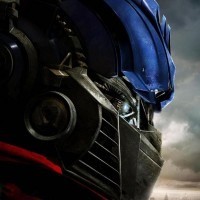 Renie Ravin
from Chennai


12 years ago
Hi Deoyani, IndiBlogger is not an aggregator - we're more of a network. If we aggregate your posts, then people would simply read it on IndiBlogger and they would have no reason to visit your blog.
However, having the latest posts on the home page is something we're working on!
Thank you for your reply.
I was just asking about my blog's name (not the entire post) in directory. But if you are working for showing partial feed then it's really a good news.
---
Sign in to reply to this thread