Looking for guest bloggers on National Social Issues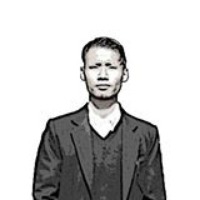 Puanthanh Marc Gangmei
from New Delhi


1 year ago
Audiences: Northeast India @ Facebook groups
Topics: Being Indians, communalism, racial discrimination, caste system, child marriage, women, look-east/act-east policy, National Integration.I promise you to promote you properly as a blogger/writer in our own group and page and other northeast India Facebook groups.
-Puanthanh Marc Gangmei.
Replies 1 to 3 of 3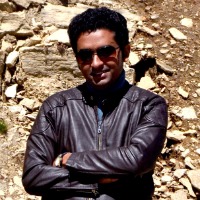 Meenhaz Imran
from Kolkata


1 year ago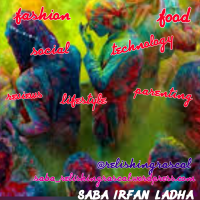 Saba irfan
from Mumbai


1 year ago
Hey I am interested. Have written on some of the social issues like feminism, gender inequality , racism, etc. Would like to connect for this one .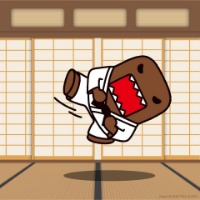 The Sorcerer
from Mumbai


1 year ago
---