I don't guest post in any other site, is it necessary in a real way
I don't guest post in any other site, is it necessary in a real way?
Replies 1 to 6 of 6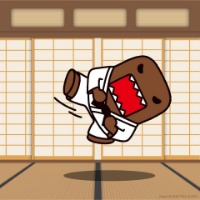 The Sorcerer
from Mumbai


3 years ago
No, I never did it. It is pointless because you're giving your content to someone else for their benefit. Most people will read the content of that site and move on. It is best to keep your content in your website unless you are getting paid to post in another website or else it is like a feature write-up in a famous site/newspaper.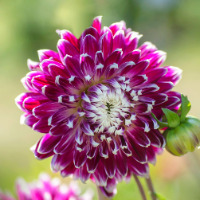 Ravi Prakash Sharma
from New Delhi


3 years ago
Guest posting is one of the popular technique to build back-links for our website or blog. Guest blogging is very helpful for achieving a referral domain linking that will be very beneficial for enhancing our Domain Authority.  As I have seen your current DA is 22 and Spam Score is 0. That's sounds really amazing keep going.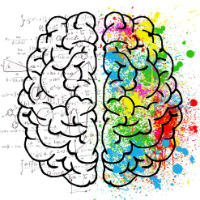 Amit kumar
from Ranchi


3 years ago
I get a lot of guest post on my blog and I do the same. Though its paid service but it will make your Da improve my current DA is 34 and page authority is 38. its beneficial and best way to  Rank your site
Thanks alot for the answers and thanks @Ravi & @Amit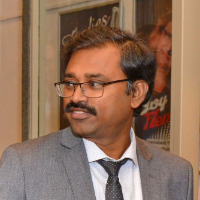 Maheshwaran Jothi
from Chennai


3 years ago
I would go with The Sorcerer thoughts. Writing a guest post is valuable when you get some monetary benifits.
One exception I would make is, if the blog is from a very reputed one and has a high ranking, then backlinks could be valuable. How high is high? Well, its depending on individuals preference. :)
Thanks @Maheshwaran and @Sorcerer
---
Sign in to reply to this thread