abandoned and unwanted
owners of abandoned vehicles can easily be traced by the police, through the license plate details, yet they refrain from taking action.  why do you think is that so?
Replies 1 to 3 of 3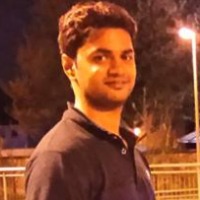 Karthik Murali H
from Chennai


2 weeks ago
This is a blog related forum.. I am not sure how is this relevant here. What are you trying to gather from this question
different experiences of course
anyway who are you to advise others, please clarify your authority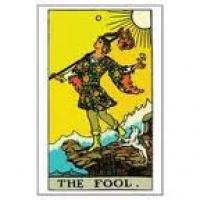 TF Carthick
from Bangalore


1 week ago
Yes. I think someone should adopt them. There is a thread on adoption as well. You can go there and reply.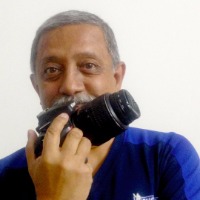 Arvind Passey
from Delhi


6 days ago
Abandoned vehicles?
Well, ethical politics is a vehicle for stable democracy and is abandoned and completely isolated. I can think of tens of different perceptions of abandoned vehicles and no one seems to be bothered about them. The ones that you are talking about are potential night shelters for the homeless and I guess the police are waiting for the right legislation to declare them so. :)
---
Sign in to reply to this thread