SPAM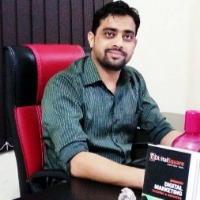 Umasankar
from Bhubaneswar


6 days ago
Post all this in your blog and then share it in your indithingy. Don't spam all this here. Understand that this is a platform for making inquiries, asking advice and other stuff. If a blogger of all people can't follow the rules then the purpose of having a blogger community will be nothing more than spammers where nobody will bother to interact. How hard can it be not to litter around the forums? No better judgment? C'mon!
Replies 1 to 2 of 2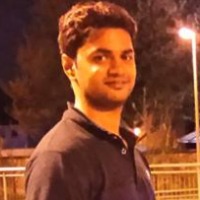 Karthik Murali H
from Chennai


6 days ago
@Umasankar, pls dont SSP. Post this in your blog and share your blog via Indivine.
IndiAI, IndiTS will come here too soon. If the need be IndiR too will.
---