Guest Post or Backlinks Exchange?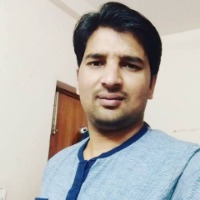 Ghanendra Yadav
from Bengaluru


2 months ago
Hello, Blogger, 
I have a Blog related to programming Solution and Programming Article, My blog has DA-24 and PA-29, is there anybody whose DA is above 20 want to exchange a backlinks in the same niche with NO Profit and No Loss condition, Backlink will be permanent and DOFOLLOW maximum 2 Backlinks one is for Domain and Second one is for an article for your blog same I am expecting.
Replies 1 to 2 of 2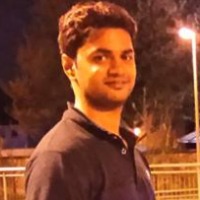 Karthik Murali H
from Chennai


2 months ago
pls post it in the relevant thread and not create a thread of ur own
I think this is a relevant, Sorry If I did a wrong Thing, Can you please suggest me the right Thread. Thanks for notifying. Vijaypal Mishra
from Sultanpur


1 month ago
Sir I want to have a back link exchange . Kindly connect through indimail. My niche is writing on political and social issues of India
---
Sign in to reply to this thread