Looking out for guest post on travel blog.
Hi 
I am looking out for the guest post on the travel niche. Please get in touch for the same.
Regards
Replies 1 to 2 of 2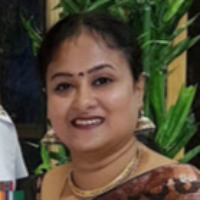 R Maheswari
from Kanpur


3 weeks ago
Hi Urvesh, may I know if you want others to be guest writers in your blog or vice versa?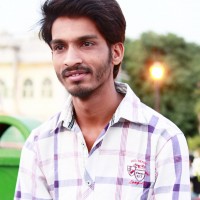 Mahendra Singh
from Rajasthan


3 weeks ago
I am also interested for vice versa, please email info@rajasthanblog.org
---
Sign in to reply to this thread