Blog posts over two months old still leading on homepage?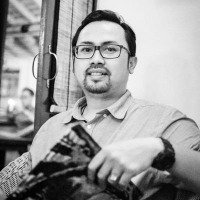 journey basket
from New Delhi


3 weeks ago
It's a humble suggestion that the leading content in the scroll widget should be updated by IndiBlogger frequently. Posts made over two months ago are still in the scroll widget on the homepage. To new users and visitors it looks like the site is not updated - if the lead content is so old. C'mon people, it's a website, not a legacy print product. We want fresh stuff :-)
Replies 1 to 1 of 1
Appears IndiBlogger has lost the interest of... the people behind it as well. It used to be so lively... and now, you could see stuff over a year old as well.
---
Sign in to reply to this thread