Best Mysterious Stories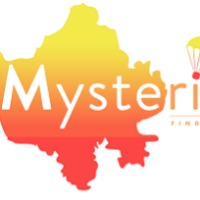 ankit sethi
from jaipur


3 weeks ago
    in the world there are many mysterious stories based on lakes. The lake is called as Natron Lake because of a mixture of salts and some calcium products and some minerals natron. Scientifically Natron is a compound consists of sodium carbonate and sodium bicarbonate(which makes the lake water alkaline)and natron basically comes from lava ash. The amount of natron in the lake is so high that it makes the ph of salt water around 10 and the temperature can rise up to 140-degree Fahrenheit.
Replies 1 to 1 of 1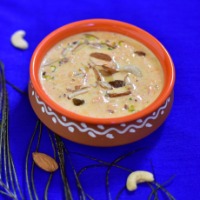 Amit Kumar
from New Delhi


3 weeks ago
Hi Ankit, please do not spam the forum this way.
In fact, before posting anything, it would have been wise to first read the forum rules! As per the rules here, one is not supposed to post url link of his/her website anywhere on the forum, and so also not to spam. So I will request you to not to litter the forum. In any case, no one will bother to visit the links that you are sharing here, nor are you going to get any juice (backlink) from here. 
---
Sign in to reply to this thread