Yogi prahlad jani a mystery man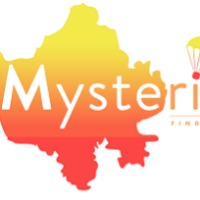 ankit sethi
from jaipur


3 weeks ago
Every probable clinical test were done on him including daily blood counts, CT scan; however, the reports were all normal. The result shook every doctors & scientist as the tests done on him were far from their comprehension. According to what Dr. Urman Dhruv stated- Prahlad Jani didn't eat or drank any liquid nor did he pass urine or stool in the course of those ten days of observation.
Replies 1 to 1 of 1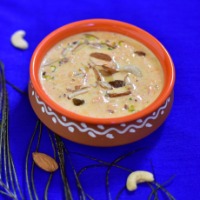 Amit Kumar
from New Delhi


3 weeks ago
Hi Ankit, please do not spam the forum this way.
In fact, before posting anything, it would have been wise to first read the forum rules! As per the rules here, one is not supposed to post url link of his/her website anywhere on the forum, and so also not to spam. So I will request you to not to litter the forum. In any case, no one will bother to visit the links that you are sharing here, nor are you going to get any juice (backlink) from here. 
---
Sign in to reply to this thread