Accepting Guest Post on my website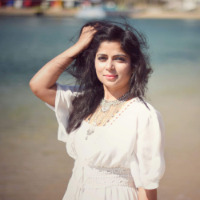 Garima Nag
from South Korea


3 weeks ago
Hi there,
Inviting guest posts from blogger in travel, Lifestyle, Fashion and beauty and Parenting niche. If you are interested to submit an original and unpublished article pls mail at contact@sweetsharing.com
Thanks
Replies 1 to 5 of 5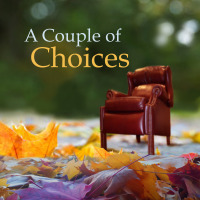 SloWord the Author Playwright Blogger
from the Tundra


3 weeks ago
Your website is not reachable....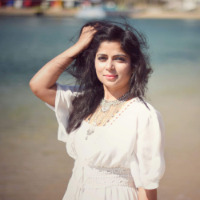 Garima Nag
from South Korea


3 weeks ago
Ya, maintenance. Will be back in some time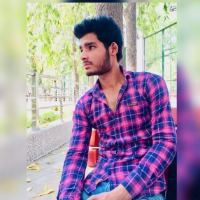 Deepak Yadav
from Gurugram


3 weeks ago
Hi Garima,
I have Written A Post But I can't add Images as you have disable the image upload. So I'm Sending You a Email With All Images With Article Title.
Thanks. Will let u know shortly.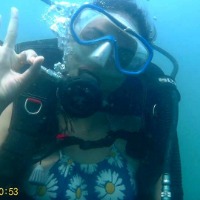 Travel Adventure
from South Goa


1 week ago
Hi Garima i am ready to send guest post 2-3 each month 
Sure, as long as it adheres to the guidelines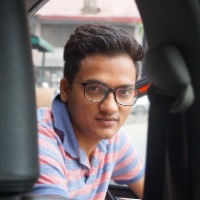 Kuldeep Bisht
from New Delhi


1 week ago

 She is asking for money to publish guest post. 
Nope. Some smart chaps are inserting third party/commercial and affiliate links in the post 

. Wish they read the guidelines before submitting. A Guest post is free and always will be!
---
Sign in to reply to this thread