Indiblogger team is not responding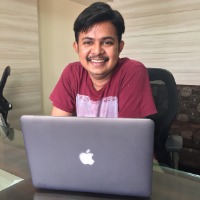 Tushar Bhambare
from Jalgaon


1 month ago
I tried to contact with Indiblogger team. But why they are not responding to my tweet, emails and forum post. 

When I try to add my blog, it says it is already there on Indiblogger. I raised a ticket on 26 Jan but no response. Indiblogger team is not responding on my ticket. How to resolve the issue? 
Replies 1 to 5 of 5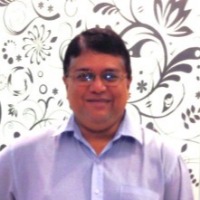 Sitharaam Jayakumar
from Kochi


1 month ago
Same here, I have submitted a new blog for approval. It has been quite a long back since I submitted it but there is no response from Indiblogger till now. I tried to resubmit and it says this URL is already there on Indiblogger.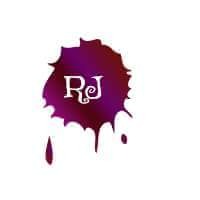 Rakhi Jayashankar
from Kochi


1 month ago
The site is under maintenance that could be the reason 
The message 'Site is under maintenance' has been there for months. What kind of maintenance requires so long. Moreover, support via email should still be active.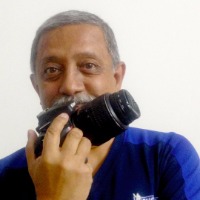 Arvind Passey
from Delhi


3 weeks ago
Come on, team Indiblogger... it is time someone addressed all issues revolving around inactivity.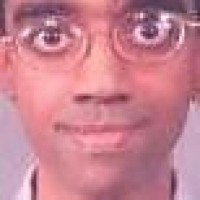 Anand Narayanaswamy
from Trivandrum


2 weeks ago
---
Sign in to reply to this thread