Have you purchased an electric scooter? What is your experience!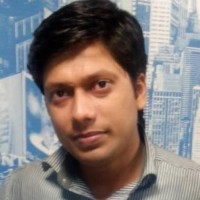 Satyendra Pratap Singh
from New Delhi


3 months ago
I purchased an okinawa scooter almost one year back and I had a terrible experince with the vehicle and aftersales service of okinawa company. I have done some research and collected the testinomials of 70 people who are depressed with the performance of okinawa scooters and they are not getting any help from the company. Do read my latest post on okinawa scooter reviews and provide your valuable feedback.
I would like you invite you to share your experince and suggestions on Eletric Scooters. 
Sign in to reply to this thread