MasterChef India 2 IndiBlogger Meet #MasterChefIndia2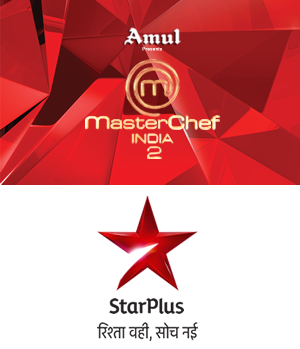 When & Where?
Location: Mumbai
Saturday October 15, 2011 - 2:30 PM to 6:30 PM
---
The Venue
R K Studios
Chembur, Sion-Trombay Road
Mumbai, 400 071
---
It's the very first IndiBlogger meet at the studio of a prime time show! Get an exclusive sneak-peak of the MasterChef India 2 kitchen; meet the Iconic judge Vikas Khanna, and experienced judges from season 1 - Ajay Chopra and Kunal Kapoor; and live the experience of the participants of the show. Here's your chance to show off your culinary skills at the most renowned kitchen in India!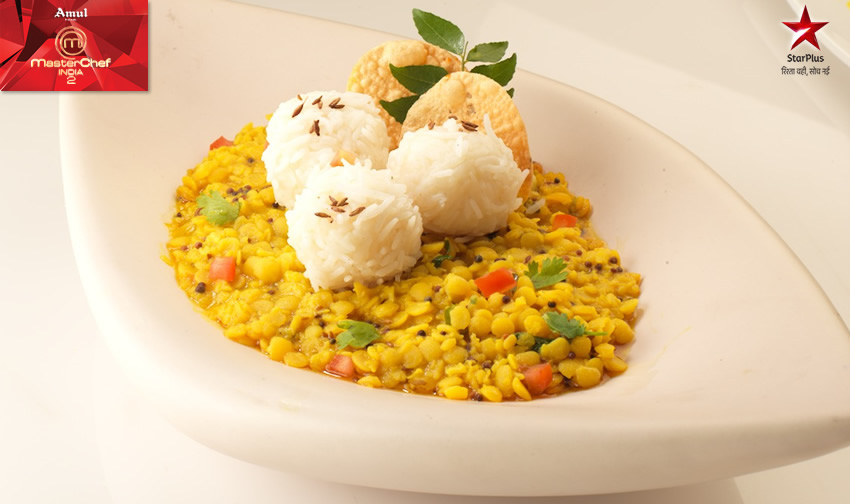 IndiBus (First-come, first served)
Please email karthik@indiblogger.in or call +91 95-00-00-3124 to request for a pick-up point. You will be dropped back at the same location after the meet.
| | |
| --- | --- |
| Pick-up point | Time |
| Borivali West: Gokul Hotel | 10:30 AM, Saturday |
| Highway National Park Gate | 10:40 AM, Saturday |
| Kandivali, Grow well | 10:55 AM, Saturday |
| Malad, Oberoi Mall | 11:15 AM, Saturday |
| Jogeshwari, Bindisar Nagar Enterance | 11:30 AM, Saturday |
| Andheri, Bisleri | 11:50 AM, Saturday |
| Airport, Santacruz | 12:20 PM, Saturday |
| Bandra, BKC Signal | 12:35 PM, Saturday |
| Opp. Ashray Hotel, Man Mandir Travels , Sion | 12:55 PM, Saturday |
---
Agenda
| | | | |
| --- | --- | --- | --- |
| | Item | Time | By |
| 1. | Registration and Photo Sessions | 2:30 PM | Bloggers |
| 2. | Just The Beginning | 2:50 PM | IndiTeam |
| 3. | 30 Seconds of Fame | 3:00 PM | Bloggers |
| 4. | MasterChefs Introductions | 3:30 PM | IndiTeam |
| 5. | MasterChef's Talk | 3:35 PM | MasterChefs |
| 6. | Skill Challenge | 3:50 PM | Everybody |
| 7. | Taste Challenge | 4:05 PM | Everybody |
| 8. | High Tea & Mingling | 4:20 PM | Everybody |
| 9. | Mystery Box | 5:00 PM | Bloggers |
| 10. | Live & Let Comment | 5:15 PM | Everybody |
| 12. | Head home and keep blogging! | 5:45 PM | Bloggers, taxi drivers, etc. |
The #MasterChefIndia2 Experience