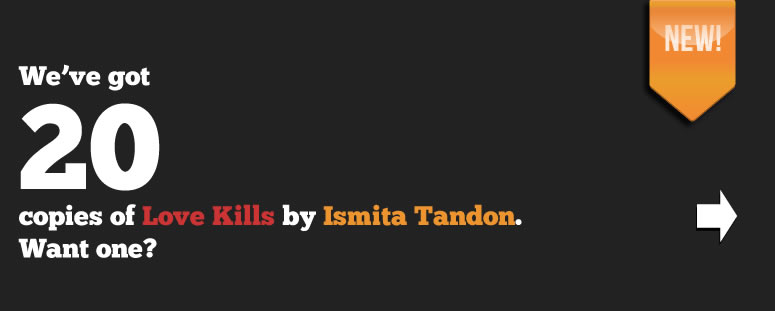 Commercial Fiction
Love Kills
By Ismita Tandon Dhanker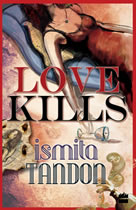 'The fat constable on duty brought to my attention a sketch. Every tiny detail of the murder scene was on paper: the wilted orchids placed across her midriff, the knife balanced precariously on the low table and her dreamy eyes…' You won't...
add review
read reviews
apply to review
Literary Fiction
The Kite Flyers
By Sharad P. Paul
A humane tale of childhood friendships, painful severance and soaring, joyful redemption. Kumar and Raman are champion kite flyers, and Lakshmi makes superb barfis. The friends live and play together in the idyllic environs on the shores of the...
add review
read reviews
Commercial Fiction
Sorting Out Sid
By Yashodhara Lal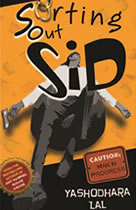 Siddharth Agarwal a.k.a. Sid has it all a fifteen-year-long marriage, a bunch of devoted friends, and the chance to be the companys youngest-ever VP, all at the age of thirty-six But, behind the scenes, his life is slowly falling apart, what with...
add review
read reviews
Fiction
Pittho's World
By Murtaza Razvi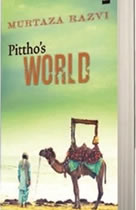 No, I am no Scheherazade of the Arabian Nights, I tell Rani, when she agrees to listen to my stories. And I am no depraved king, she says ... Pitthos World is the magical domain of storytelling, of Sheikhu and his lover Rani, of parents, Big...
add review
read reviews
Fiction
Prophet of Love
By Farrukh Dhondy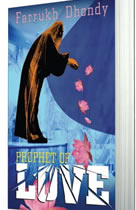 An ashram in northern India becomes the arena for a tale of love and intrigue, against the backdrop of communal Achants and exaggerated paraphernalia of public spirituality. It begins with the appearance of a traumatized young woman, Diamond or...
add review
read reviews
Current Affairs
Crimes Against Women: Three...
By Paul Beckett, Krishna Pokharel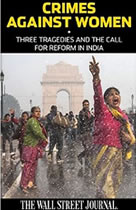 A serious and timely exploration of the hopes and catastrophes, the bravery and the abuse, that are the daily lot, of millions of India's women. As 2012 came to a close, news of the gang rape of a young woman in India's capital generated...
add review
read reviews
Fiction
The Caretaker - A Novel
By A.X. Ahmad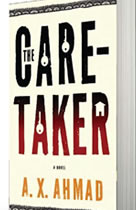 A compelling thriller that introduces a new hero for our times: Ranjit Singh, former captain in the Indian Army, illegal immigrant in the heart of white America and caretaker to the rich and famous. One harsh winter, Ranjit illegally moves his...
add review
read reviews
Film
Director's Cut - 50 Major...
By M.K. Raghavendra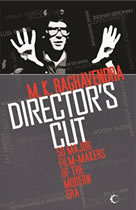 Director's Cut: 50 Major Film-makers Of The Modern Era, published in 2013, is an analysis of the fifty best filmmakers in the last few decades. This book brings together essays that focus on a wide range of work by these directors. Since the 1950s,...
add review
read reviews

For Love of the The Written Word
On a Different Plane of Maturity
The Transitional Boyfriend