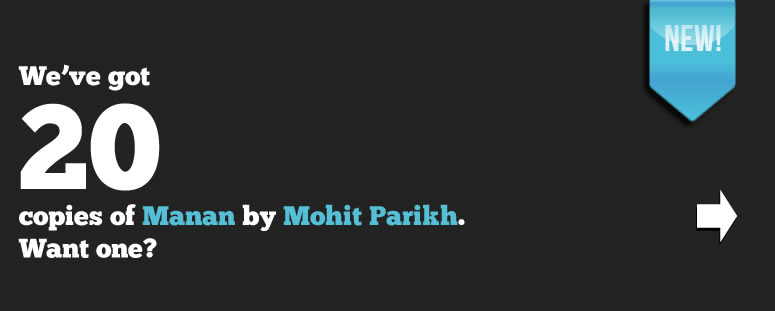 Fiction
Manan
By Mohit Parikh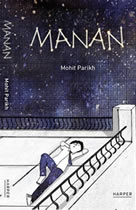 He closes his eyes and finds today's date floating towards him. Shimmering in the darkness, swivelling – like the text on the Windows 95 screensaver. It seeps in through his forehead and gets absorbed. 23-04-98 is now a part of him. Today's...
add review
read reviews
apply to review
Graphic Novel
Aspyrus - A Dream of Halahala
By Appupen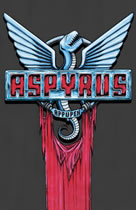 Appupen's new exploration of the myths and legends of Halahala is a nightmare vision of obsession and aspiration Appupen explores new terrain in the now-familiar world of Halahala in Aspyrus: A Dream of Halahala. A nightmare vision of obsession...
add review
Humour
Mad in Heaven
By P. G. Bhaskar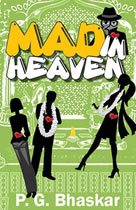 Arranged marriages or love marriages? The age-old battle continues… Priyanka Prakash is young, good looking and has a cushy bank job. What she doesn't have is a boyfriend. Her parents are looking around for a suitable boy one whose...
add review
Fiction
Predator-Horn OK Please
By Kartik Iyengar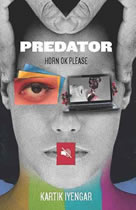 It was the perfect evening. She was running around, getting ready for the college reunion. He was there, and she was flushed with love. He offered her a glass of red wine … When she came to, her face was caked with blood, she was chained, her left...
add review
read reviews
Fiction
Gulab
By Annie Zaidi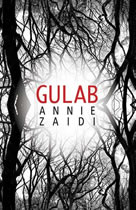 It is a warm, muggy summer's day. Nikunj is in a Muslim cemetery to attend Saira's burial. Saira, the long-lost love he has been looking for since the earthquake, even through all the years of his marriage, never sure what he would do if he...
add review
Commercial Fiction
Love Kills
By Ismita Tandon Dhanker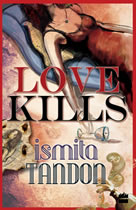 'The fat constable on duty brought to my attention a sketch. Every tiny detail of the murder scene was on paper: the wilted orchids placed across her midriff, the knife balanced precariously on the low table and her dreamy eyes…' You won't...
add review
read reviews
Literary Fiction
The Kite Flyers
By Sharad P. Paul
A humane tale of childhood friendships, painful severance and soaring, joyful redemption. Kumar and Raman are champion kite flyers, and Lakshmi makes superb barfis. The friends live and play together in the idyllic environs on the shores of the...
add review
read reviews
Commercial Fiction
Sorting Out Sid
By Yashodhara Lal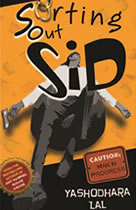 Siddharth Agarwal a.k.a. Sid has it all a fifteen-year-long marriage, a bunch of devoted friends, and the chance to be the companys youngest-ever VP, all at the age of thirty-six But, behind the scenes, his life is slowly falling apart, what with...
add review
read reviews

For Love of the The Written Word
On a Different Plane of Maturity
The Transitional Boyfriend