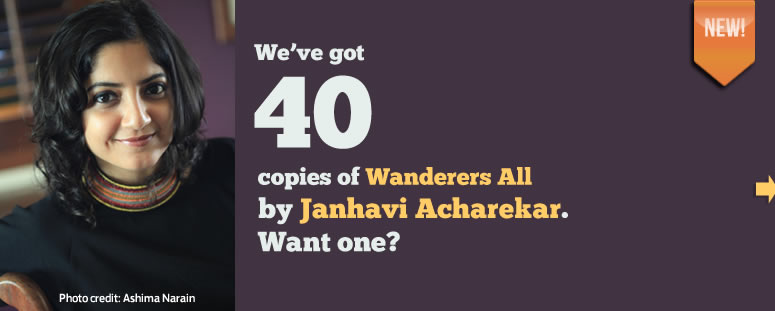 Fiction
Wanderers All
By Janhavi Acharekar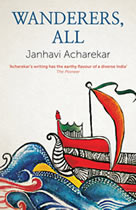 An experimental novel that blurs the boundaries between historical fiction, memoir and travelogue, Wanderers, All is the story of Murlidhar Khedekar whose life plays out against the birth of a new nation in the first half of...
add review
apply to review
Romance
There's Something About You
By Yashodhara Lal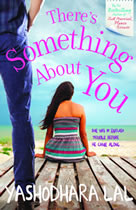 This is not your typical boy-meets-girl story. Okay, they do meet, but there are some complications. Trish is twenty-eight. She's unemployed, overweight, single and snarky. She knows all that. And if one more person - just one more person - tries to...
add review
read reviews
Fiction
Manan
By Mohit Parikh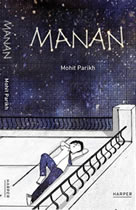 He closes his eyes and finds today's date floating towards him. Shimmering in the darkness, swivelling – like the text on the Windows 95 screensaver. It seeps in through his forehead and gets absorbed. 23-04-98 is now a part of him. Today's...
add review
read reviews
Graphic Novel
Aspyrus - A Dream of Halahala
By Appupen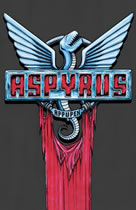 Appupen's new exploration of the myths and legends of Halahala is a nightmare vision of obsession and aspiration Appupen explores new terrain in the now-familiar world of Halahala in Aspyrus: A Dream of Halahala. A nightmare vision of obsession...
add review
Humour
Mad in Heaven
By P. G. Bhaskar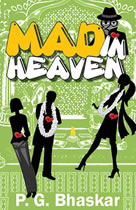 Arranged marriages or love marriages? The age-old battle continues… Priyanka Prakash is young, good looking and has a cushy bank job. What she doesn't have is a boyfriend. Her parents are looking around for a suitable boy one whose...
add review
Fiction
Predator-Horn OK Please
By Kartik Iyengar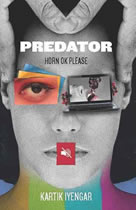 It was the perfect evening. She was running around, getting ready for the college reunion. He was there, and she was flushed with love. He offered her a glass of red wine … When she came to, her face was caked with blood, she was chained, her left...
add review
read reviews
Fiction
Gulab
By Annie Zaidi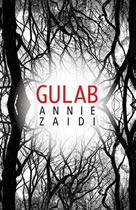 It is a warm, muggy summer's day. Nikunj is in a Muslim cemetery to attend Saira's burial. Saira, the long-lost love he has been looking for since the earthquake, even through all the years of his marriage, never sure what he would do if he...
add review
read reviews
Commercial Fiction
Love Kills
By Ismita Tandon Dhanker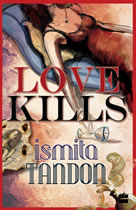 'The fat constable on duty brought to my attention a sketch. Every tiny detail of the murder scene was on paper: the wilted orchids placed across her midriff, the knife balanced precariously on the low table and her dreamy eyes…' You won't...
add review
read reviews

For Love of the The Written Word
On a Different Plane of Maturity
The Transitional Boyfriend