The Nokia Apptasting IndiBlogger Meet #nokiaapptasting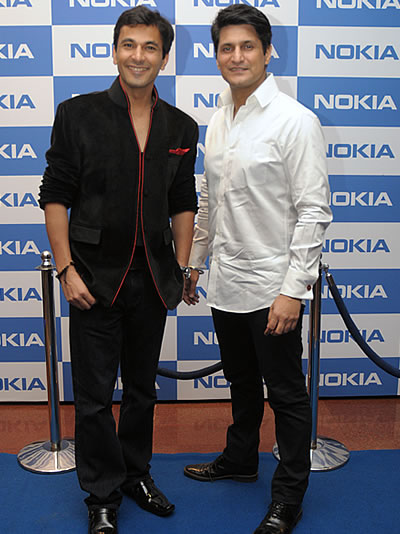 When & Where?
Location: Bangalore
Sunday November 11, 2012 - 5:30 PM to 10:30 PM
---
The Venue
ITC Gardenia
No.1, Residency Road, Bangalore
560 025, India
---
It's going to be an epic evening of blogging and apptasting at Bangalore! Register quick and mark your calenders, because you're not going to want to miss this one!
The Hosts
Vikas Khanna
New York based, Michelin Starred, Celebrity Chef!
Rajiv Makhni
Popular TV anchor, one of India's leading technology analysts, gadget guru!
Note: This event is for approved IndiBloggers only.
---
Agenda
| | | | |
| --- | --- | --- | --- |
| | Item | Time | By |
| 1. | Registration | 5:30 PM | Bloggers |
| 2. | In The Beginning | 6:00 PM | IndiTeam |
| 3. | Welcome | 6:10 PM | Nokia |
| 4. | What's in store? | 6:15 PM | Rajiv & Vikas |
| 5. | 30 seconds of fame | 6:30 PM | Bloggers |
| 6. | The Apptasting begins! | 7:00 PM | Rajiv & Vikas |
| 7. | Trendify | 7:45 PM | Everyone |
| 8. | Your wish is my app | 8:15 PM | Everyone |
| 9. | Q&A | 8:45 PM | Rajiv & Vikas |
| 10. | Apptasting blogathon | 9:15 PM | Rajiv & Vikas |
| 11. | Dinner & Drinks | 9:30 PM | Everyone |
| 12. | Head home and keep blogging! | 10:30 PM | Bloggers |