How many wordpress users at Indiblogger?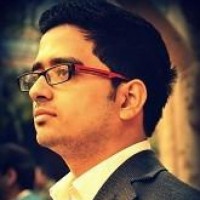 Anshul Tewari
from Noida


12 years ago
Hey all,
Let's see how many of us are Wordpress users. All those hosting their website at Wordpress please write below you name giving a link to your blog.
Note: Bloggers who have a custom domain at Wordpress kindly write the initials CS next to your name. Thanks!
This would help us in knowing the preferable host. (names for blogger to come up soon)
Replies 1 to 4 of 4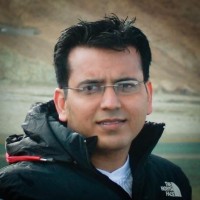 Pankaj Batra
from Gurgaon


12 years ago
~~|| Harsh Singh ||~~
---
Sign in to reply to this thread