Content for a Travel Blog!
Helieu Friends
Curious to know what makes you visit and more importantly, spend time on a travel blog!
I thought of starting this thread to get inside your mind and getting to know what do you seek in a travel blog, to know what catches your eye. Do post your valuable comments on your expectations from a blog such as that. It will be interesting to read varied opinions.
-Jatin
Edited 5 years ago
Reason: To not make it sound like a blog review. :)
Replies 1 to 9 of 9
Thank you Vijay, I will do that.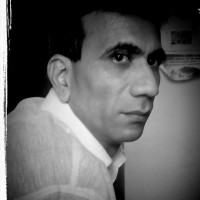 Vijay Prabhu
from Mumbai


5 years ago
Try to follow Manu's blog and Anunoy's blog. They are good travel writers though Manu's blog is in Hindi. There is also Manorama who has a good travel blog
I agree with you, Narasimha and Alex. Those are some really valuable suggestions. They are good to have subjects in a travel blog.
Let's see what other bloggers have to add to that.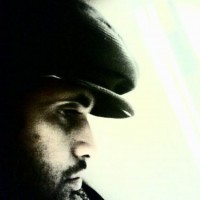 Narasimha Sharma Veturi
from Hyderabad


5 years ago
Nice and cheap places to eat vegetarian food around the places you visit. This is what I look for when I read a travel blog. Not that I'm a foodie but in most places I fail to get half decent food which upsets the plans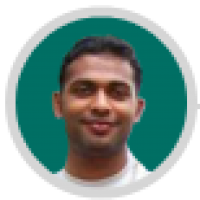 Alex George
from Trivandrum, Kerala


5 years ago
I would like to read the writer's personal experience with hotels, stay, trvel etc at the specific tourist spot. Also would like to know the cost of the travel and tips to know at that place.
Please provide some inputs friends...
Done.

Oh no, I'm sorry if it came as a request for Blog Review. I was interested in looking for blogger's opinions on what they look for in a travel blog.
Please inform me if that's also not allowed, I will take it down immediately. Thanks!
If you are asking it as a general question (what do people look for in a travel blog/ what all topics should a really good travel blog cover) then its ok. But remove the blog link from the thread description.
Asking for blog reviews in main forum is not allowed. There is a dedicated section ( http://www.indiblogger.in/forum/reviews.php ) for it.
---
Sign in to reply to this thread