Any Tips for Fashion Blogging?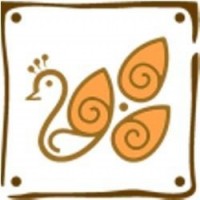 Craft Shops India
from Ahmedabad


7 years ago
hello fashion blogger.
I want to write blog on indian fashion but no idea how and where to start. Also don't know how to eye catching title which is useful for user?
Replies 1 to 1 of 1 Ismail Khan
from Bilaspur, Chattisgarh


7 years ago
First make sure about your target, i mean for whome you are going to write your blog, is it for youngesters, adults, kids, mothers or general. Its good to focus on teens and youngsters fashion along with a little coverage on kids and general fashion. Deciding target will ease your problem.
Thanks @ismail khan for kind help.
One more help i need from. Can you guide me how to choose blog title which introduce my blog content?
---
Sign in to reply to this thread