hosting and affiliate marketing
I have a WordPress.com site and I recently bought my own domain nme there.( WordPress premium).. WordPress does not permit affiliate links on WordPress.com By geting a hosting done by either a bigrock, hostgatore etc... would I be able to place affilate links????
Edited 4 years ago
Reason: error
Replies 1 to 3 of 3
So basically if I get my WordPress premium blog hosted on either say big rock, go daddy etc.... I would be allowed to place affilaite marketing???? Would an iframe format link be possible to be placed then???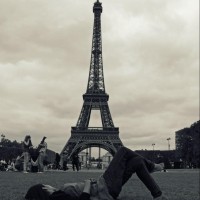 Ami (Yearful of Sundays)
from Delhi


4 years ago
Yes :)
WordPress dot org (even hosted on other sites such as bigdaddy) doesn't allow affiliate marketing, but upgrading to a WordPress premium account would allow you that.
I think you meant Godaddy !!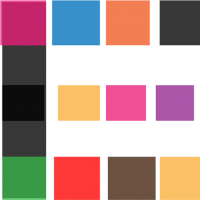 Vishal Verma
from Bangalore


4 years ago
---
Sign in to reply to this thread