Happy Hours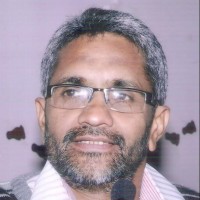 Tomichan Matheikal
from Kochi


4 years ago
Have happy hours retreated to the pubs?
Replies 1 to 2 of 2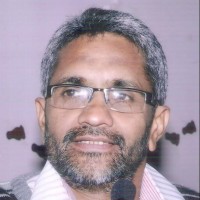 Tomichan Matheikal
from Kochi


4 years ago
Has there ever been any in the recent past? That's what I'm talking about. My books used to come through happy hours, you see. Nothing coming these days. 😧😧😧😧😧😧😧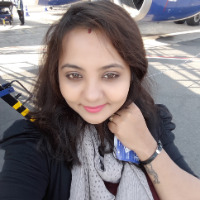 Apsara Mishra
from Kanpur


4 years ago
Which happy hour you are talking about?
---
Sign in to reply to this thread