Hi I want to know how do we get started with paid brand collaborations?
Do we have to reach to brands or Pr or how does it all starts? Now that i have taken blogging as my full time career i am very much intrested to understand all of this, any help would be appreciated.
Replies 1 to 4 of 4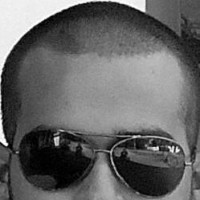 Anunoy Samanta
from Bardhaman


4 years ago
Sit tight and keep populating your blog (neatly of course). PR guys will find you on their own. It'll take time, but sadly there's no Plan B known to me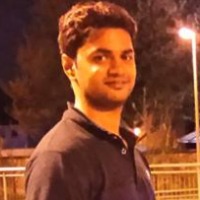 Karthik Murali H
from Chennai


4 years ago
Hi Kavita. SEO is only one of the things i mentioned ( writing an article based on a long tail focus keyword with few other mandatory rules you follow)
You also need to work on improving DA/PA/Alexa/Moz score to get organic traffic . Focus on this first and of course parallely write good content. Backlinks should be your mantra :)
Sure Karthik, Would start working on this lines.. :)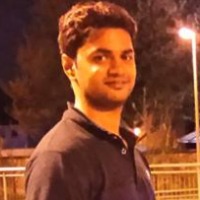 Karthik Murali H
from Chennai


4 years ago
Hi @Kavita
I went through your site. You have a photography based fashion blog with only a handful of articles
Before you reach out to brands or PR, you need to evaluate whether your blog is ready for collaborations.
Your DA is 1 , PA is 1  . Out of 100.   Unless you improve this score to a min of 14-15 , if not more . Write guest posts, build backlinks to improve your scores.
(are you really sure you started in Dec 2015, as per your about me section? Your DA should start increasing atleast 3-4 months later. This is somehow strange)
Backlinks are the main source of traffic and weightage given by google.
Your IB Score of 43 is an indication to show where you need to improve  Including Alexa ranks, Moz Score. . Try to push this to a min of 60+.
Optimize your site throuh WP . Reduce image size, go for a better theme with more "Drop down" options. 
Without any of this, what is the "advantage" or benefit you bring to the table for the client , compared to any other blogger
I am telling all this , only because you want to move to a full time career. Please work on good quality "Optimized" Seo friendly content and you should find yourself being approached by brands automatically. 
Hi Karthik,
Thanks for sharing this. Basically SEO is what would attract brands.. I would do some more research and improve the content SEO wise. Thanks :)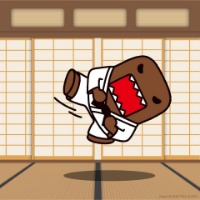 The Sorcerer
from Mumbai


4 years ago
You have to contact them. This is the reason why these training sessions have started:
https://www.weblogacademy.com/
Most likely they'll start one for Mumbai in the near future. 
---
Sign in to reply to this thread