The Indian Blogger Awards 2017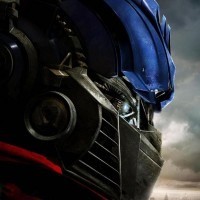 Renie Ravin
from Chennai


3 years ago
Join your fellow IndiBloggers this evening at 7PM on Twitter and Facebook for our launch of the biggest, baddest, most definitive Blogging Awards yet!
#IBA2017
THE AGENDA
We launch the Indian Blogger awards, 2017
We have developed something new and would like to share it.
Celebrate 10 years of IndiBlogger.
Can't wait until 7PM? Join #IBA2017 now, bring chips!
Replies 221 to 222 of 222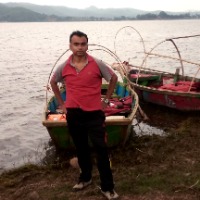 Abhimanyu Bishnu
from RANCHI KOLKATA


2 years ago
Will all participants get certificates? I am yet to get mine.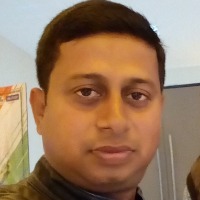 Vikash Kumar Bhakta
from Raigarh


2 years ago
Yesterday evening I got my certificate. Holding the certificate feels like standing at top of this world. Thanks Renie.
---
Sign in to reply to this thread