How to increase DA/PA of a blog without guest posting?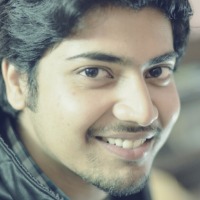 Prasad Maitra
from Durgapur


2 years ago
Hi, Every one I am a new blogger and I have some question in mind related to blogging. First of all, I started back with a blog in late April previous year. I started my online journey without having much knowledge of it. Finally, I learned SEO and some techniques to boost and rank my post. However, I have seen peoples talking about making backlinks. I do follow a similar thing but I am sceptical about one fact. 
Do I need to make use of guest posting technique to increase my DA/PA of the blog.
Please let me know, what you peoples suggest. Also, do mention about your blogging journey till date. 
Replies 1 to 3 of 3 Vijaypal Mishra
from Sultanpur


1 year ago
Anyone interested in back link exchange. Kindly reply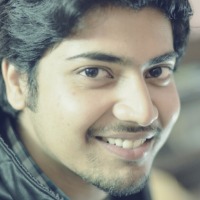 Prasad Maitra
from Durgapur


2 years ago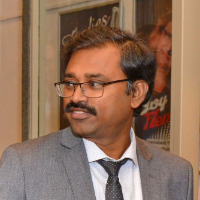 Maheshwaran Jothi
from Chennai


2 years ago
General answer is yes. Having a guest post on a site with high rank will help you attain high DA/PA if there are backlinks allowed.
There are tons of blogs (shoutmeloud, bloggerpassion etc) with more insights to this. Spend some time browsing them and I am sure you will have detailed answer.
---
Sign in to reply to this thread