Feedspot review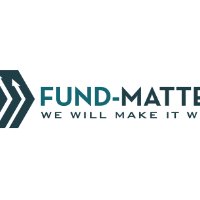 Fund Matters
from Pune


3 years ago
Anyone have experience about Feedspot website for bloggers? should a blogger subscribe it for more traffic? any feedaback will be helpful. TIA.
Replies 1 to 2 of 2 pranita deshpande
from latur


3 years ago
Thanks for nice information.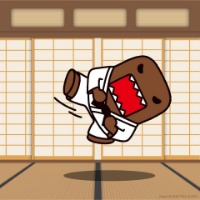 The Sorcerer
from Mumbai


3 years ago
If the general crowd haven't heard about a site, let alone use it then one shouldn't expect any traffic at all. You have to ask yourself the question do you think you will get the relevant audience who want to read your kind of content. Because most bloggers chase numbers so they post links anywhere so high bounce rates. Their topic is also very niche specific which isn't something everybody will read. Since you raised a doubt. I am sure you answered your own question to some extent. Avoid such sites. 
Thank you for your reply. 
---
Sign in to reply to this thread