How to add Featured Post Badge on blog post in Wordpress?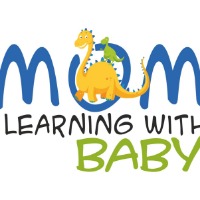 Kinshoo Agrawal
from Abu Dhabi


4 years ago
My 2 posts are featured on Home Page of Indiblogger, and I want to post the badges on my blog.
Please guide how to do, I have basic wordpress account.
Thank you
Kinshoo
Replies 1 to 2 of 2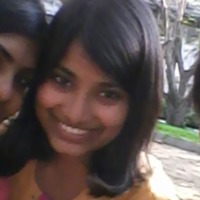 Jeffy Sarto
from Chennai


4 years ago
Thanks, this helped me too!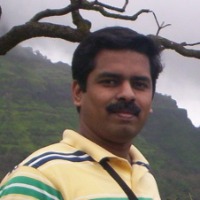 Sachin Baikar
from Mumbai


4 years ago
You must have received an email alert for the Top/Featured Post from Indiblogger team. Click on the link provided in the email. Copy the badge code.Open your wordpress post.Paste your badge code in the text area and update the post.The Top/Featured Post on Indiblogger badge will appear on your post.
Thank you. This was helpful.
---
Sign in to reply to this thread