Environmental Management
I was just wondering what are the careers that can be had in environmental management and if anyone out here is in working in any such place.
Replies 1 to 1 of 1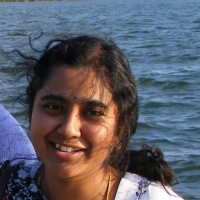 Adarsh Rao
from Minnesota


13 years ago
Hi Sriram, I do not work in the environmental management sector, but am closely following this sector.
Jobs in Environmental Management include Environmental Managers, Environmental Associates, etc.
Job responsibilities include reviewing functioning of water treatment plants, monitoring and maintaining the water standards, conducting environment impact assessments, and liasoning with the pollution control boards etc.
Job opportunities for environment professionals exist in a lot of manufacturing industries.
Hope this info in useful to you. Let me know if you were looking for anything more specific.
---
Sign in to reply to this thread