Urgent help needed - Format / Layout mixed up!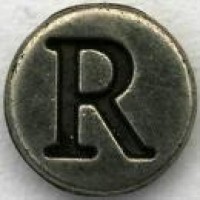 Rakesh Vanamali
from Ooty


10 years ago
I maintain a personal blog Redefining Oblivion, on blogger
As of this morning - the 'posted by', 'comments' and 'posted at' option along with the customary line that separates posts have gone missing and I have no clue how thats happened!
These pieces usually appeared under the body of the individual post, however some of them now appear immediately after the title of the individual post and I feel thats sick!
I tried going to the layout, editing the blog posts section, and making the necessary changes in the "Arrange items" section but to no avail.......!
Needless to say, this has caused me a great deal of anxiety
and I need your help in reverting this to the previous state!
Your help will be deeply appreciated!
Replies 1 to 1 of 1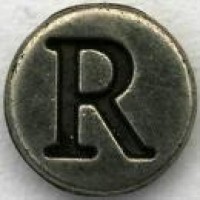 Rakesh Vanamali
from Ooty


10 years ago
Anwin - Thanks pal!
Looks ok, though not like before.........but I miss the separator line in between posts!
---
Sign in to reply to this thread