GingerChai : Finish The Story Contest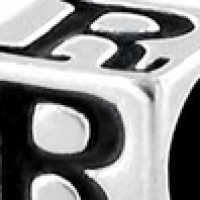 Lakshmi Rajan
from Bangalore


10 years ago
Hi everyone,
We at GingerChai.com has announced a "FINISH THE STORY" Contest. An interesting contest to boost your creative ability. We have an unfinished story to be completed by the participants.
The winning entry will be selected by writer C V Murali, author of Dreams die young and Prisoner of hate.
The selection process involve an voting system , further shorlisted by our jury panel and the final winning entry by C V Murali.
And yes, we have some attractive prizes up for grab.
For Contest details, the story , format and terms and condition
Visit www.GingerChai.com or Click HERE
Edited 10 years ago
Reason: Edit: link
Replies 1 to 1 of 1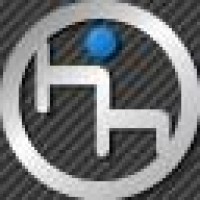 Hitched Hiker
from Mumbai


10 years ago
---
Sign in to reply to this thread