How can i have Google Page Rank?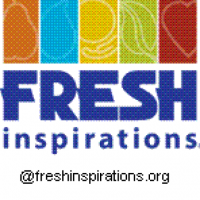 Nitin Jain
from Delhi


10 years ago
Please guide me to have google page rank.
My Indirank is 74
Alexa Traffic Rank: 2,83,891
Alexa India Traffic rank : 38,789
HOW SHOULD I GET A GOOGLE PAGE RANK FOR MY BLOG ON WORDPRESS
Replies 1 to 4 of 4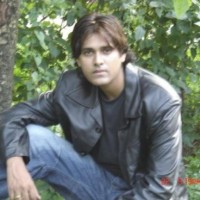 Nisheeth Ranjan
from Pune


10 years ago
Hiii There are several minute search engine optimizatino techniques which can be very helpful for increasing the page rank..there are many site available which will guide you to do the optimization for your blog...
Can you please list a few of those sites..
Some of the articles I wrote on SEO are liseted here hope you find them useful..
http://www.latest-techtips.com/search/label/SEO%20Tricks
Happy New Year..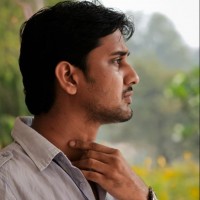 Soumya Pratihari
from Cuttack, Orissa


10 years ago
@OP: Google pagerank comes naturally. You should not be worry about that.
It depends on several factors such as domain age, content, backlinks, bounce rate, etc. And yes, all the mentioned factors are independent and can't be influenced to get a higher PR in actual. Many people try getting backlinks from directories, blog comments, link exchanges and similar activities, but don't forget that Google bots are coded smartly enough to smell natural and paid links easily. Once you get caught, your blog gets demoted in terms of PR and SERP.
And btw, Google is not updating it's PR since last 6 months.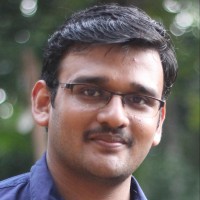 Tejas Ramakrishnan
from Kannur


10 years ago
@OP, it is an automated process. You can't speed it up. Prepare well enough by getting good relevant backlinks from sites with PR in the same niche, like Mr.Saraswathan said.
Also, the anchor texts need t be good keywords, related to the site, don't make something up for that..
Do not get paid backlinks. Do it yoursleves. See this video on how to do it - http://www.youtube.com/watch?v=BbCaqpsZXTI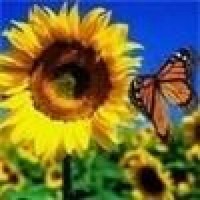 R Saraswathan
from Bangalore


10 years ago
Google allots PR based on the Inward links to your Blog from "Related Sites" with similar content. The rank will depend on the PR of the Site linking to you and the number of out going links from that site as the PR gets distributed on the number of links. Any link exchange or frivolous link building is prohibited by google and will be penalised. Genuine links, Quality content and transparent integrity fetches good PR. All the best!
<a Href="http://saraswathan.blogspot.com">Saraswathan</A>
---
Sign in to reply to this thread