Who all are with me for an Indiblogger meet at Chennai?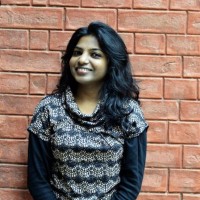 Bhavia Velayudhan
from Chennai


12 years ago
An year back we tried organizing a meet at Marina beach,chennai and the rain spoiled it..Why don't we plan something this month?

Replies 1 to 2 of 2
Sounds like a good idea..but I'm all for Bangalore...any takers?
:)
---
Sign in to reply to this thread