Blog and win HP Laserjet printers worth Rs.60,000!
Take Flight With Colour
Think about something that's Black & White - it could be an old movie, old pictures, a zebra, your headlights, your wedding gown, your monochrome tattoo or anything that pops up in your heads. Now imagine it in colour and blog about it!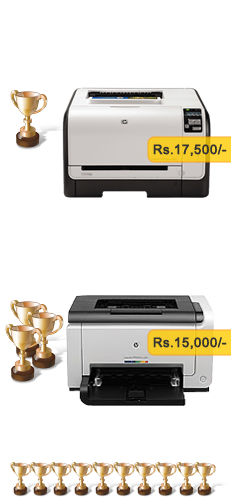 And the winners are
IndiSurprize Winners