Request for blog review
I maintain a blog to share personal experiences, social observations and some short writings of mine.
http://parwana.livejournal.com
Replies 1 to 1 of 1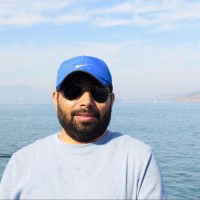 Adesh Sidhu
from Gurgaon
11 years ago
I agree with Amol. Change template and also see if there are some basic and exciting widgets for Live Journal. Add widgets like latest posts, labels/categories, about me etc.
In case Livejounal does nopt have all this, please shift to Wordpress or Blogger.
Keep blogging.
---