Looking for a feedback on my new blog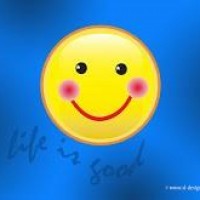 indu chhibber
from Kota
10 years ago
Please review my blog http://jeeteraho.blogspot.com
This blog is about mental illness , emotional problems & suicide prevention.
I hope you find it useful.
Thanks!
Edited 9 years ago
Reason: Previous request did not have all information
Replies 1 to 3 of 3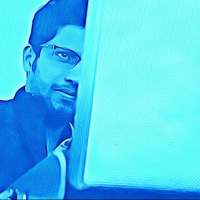 etechexplorer
from goa
9 years ago
this is technology website of goa. plz have a look and subscribe uswww.facebook.com/etechexplorerGOA
Real people stories can be highlighted, because people remember things that they could relate with their life.
OK Shehna you have given good advice,thanks.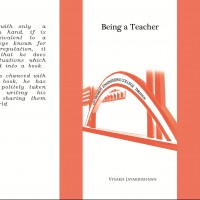 Vysakh Jayakrishnan
from Thrissur
9 years ago
your posts are nice. Its nice to read posts like fifteen danger signals and bounce back after break up which have a low social impact (though important to note) to child sex abuse and insurance against mental disorders having a high social relevance.
Only suggestion is you write more about untouched( as far I have seen) topics other than issues adversley affecting day to day life on a person, typically a woman. All the posts i read were in one way or the other connected to the hurdles a person envisage in his day to day life in the society. Please decrease the font size also.

Jaya thanks for your review...i will keep your suggestions in mind....you are correct in your observation that i write only about the negative issues which confront people-that is because this is a counselor's blog,& my niche is mental health...it is my experience that people are reluctant to come up for face-to-face counseling,therefore i do it through my blog....but i do need new topics-your suggestion is good.
---