Seeking feedback for my not-so-new blog on short stories and poetry...
Short stories and poetry - content of which is extracted from day-to-day experiences and lessons in life.
Replies 1 to 2 of 2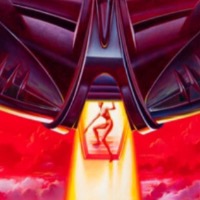 RioZee
from Out of this yEt in this World
9 years ago
Great Aptitude in writing. I see a fame around the corner, lurking to endow the fruits of painstaking deliverance. Keep the heart and soul buoyed on new adventurous beginnings.
Many thanks for your Kind words Pramod. Do check out my book at www.subhasisghosal.com if interested...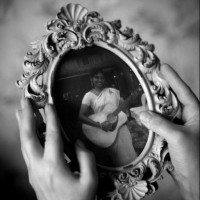 Seethalakshmi K R
from Chennai
9 years ago
lovely stories :) please visit mine too
---