Need your thoughts on my writings...
Life as it comes engulfed in relationships, love, hobbies and more....
Replies 1 to 3 of 3
Meaningful concerned anecdotes. very beautifully penned. Site ambience also one of a kind. Cheers.
You can do away with captcha code , if you like.
Thanks a lot Pramod. didnt quiet get what u meant by captcha code...
In posting comments a captcha code pops up, basically fr spam protection. It acts as a hurdle in posting comment on the post.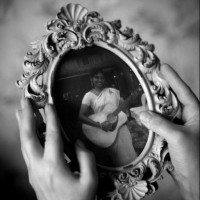 Seethalakshmi K R
from Chennai
9 years ago
Thank you for ur comments.... glanced at ur blog ... looking forward to read more from u :)
---