The Friend's LOBBY: Need your Reviews!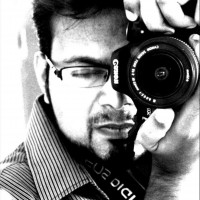 Anoop Mathai Mathew
from Cochin, Kerala, India
9 years ago
Hai Folks,
Th Friend's Lobby is a haven of the ideas, thoughts and poetry that I'd like to share with you. Please go through and let me know your valuable comments and suggestions. Looking forward to a good experience in blogging and creative writing.
Regards,
Anoop
Edited 9 years ago
Reason: Updates Included
Replies 1 to 2 of 2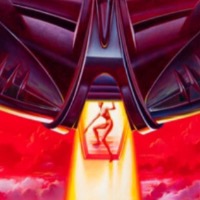 RioZee
from Out of this yEt in this World
9 years ago
Great great deliverance to enlightenment dude. The background ambience too, extremely soothing and one of the best I came across. I can suggest only one more thing to add in comment options. Name I'd / URL , option can be added if thought appropriate. Rest , rock on.
Sorry, just saw your comment now. I like to keep changing my design. So you won't see the same the next time. :-)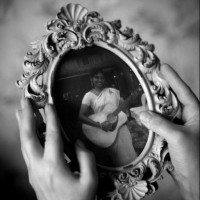 Seethalakshmi K R
from Chennai
9 years ago
---