Waiting impatiently for your valuable review !
A personal blog, that contains the routine substance of the writer's life
Replies 1 to 8 of 8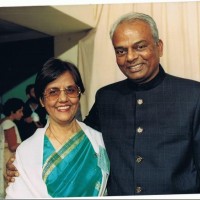 captainjohann
from BANGALORE
7 years ago
What ever you have written is beautiful.Keep going.
That is vey sweet of you :) Thank You :) Nibedita Bose
from Gurgaon
7 years ago
nice write-ups....read a few...rich language.. Keep up the nice work. NBose http://nibedita-bose.blogspot.com/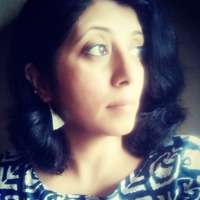 Pooja Priyamvada
from Delhi
7 years ago
absolutely fantabulous...the centuries of the conspiracy of silence needs to be broken by some of us...! kudos !
Nibedita - Thank You sweetie :)
Kofykat - Some think I made it up, glad you're one of those who believe in goodness :)
Pooja - Thanks a ton :)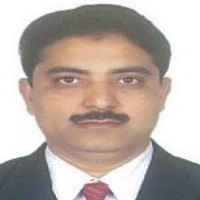 Fayaz Pasha
from Bangalore
6 years ago
Hope your impatience has paid off well and now you are a settled blogger unlike me who's a bit impatient being new to the blogging world.
Good Posts, keep them coming!
Cheers!
Fayaz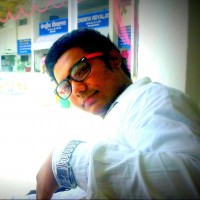 Gokul Giri
from New delhi
5 years ago
nice work, all is beautiful,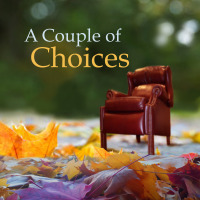 SloWord the Author Playwright Blogger
from the Tundra
5 years ago
I read through some of your posts.
For a middle-aged guy with bad eyes, the colours and layout, text justification and image placements took away the focus from the actual content. A pity, I think, because the content is pretty good and deserves to be read.
---