LiPeFaDr - Livid Perceptions, Fading Dreams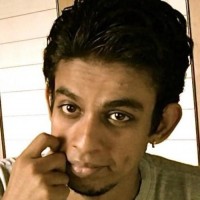 ADKshirsagar
from Mumbai
8 years ago
I've been writing for a very long time now. It started out as a way of expressing my inner most feelings to a piece of paper and has slowly grown on me. Today, writing is an integral part of everything that I do. Would love for you guys to read the blog and give me some feedback.
- ADK
Replies 1 to 2 of 2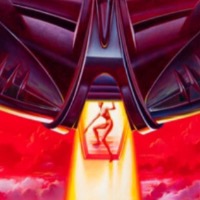 RioZee
from Out of this yEt in this World
8 years ago
Poetry at it's best. Immaculate choice of words. Really touched the heart. Site loading is fast and ambience too great. Commenting was also easy and fast from mobile. Keep up touching the heart.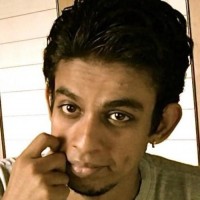 ADKshirsagar
from Mumbai
8 years ago
Thank you so much Pramod :)
---