I am ready for brickbats and low blows. Pls review my blog ;)
Hey everybody,
My blog is titled "Thats How Life Is", for the simple reason that i blog about things that i see, well sometimes i can hallucinate as well, but thats not that important

..
Pls Go through my blog, Iv written a short story (We Better Not Know), Little Poetry (Chameleons) and mostly crap about life, and most recently about "RelationshiTs" ;)
Lastly,
Your comments are most inspiring, however demeaning they may be. I believe if u took out the time for reading my blog and commenting on it, you must have a lot of free time

, so i ought to give you better to read!!
Rajat
Replies 1 to 4 of 4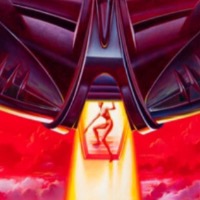 RioZee
from Out of this yEt in this World
9 years ago
Rajat, great impressive, gripping write ups. minor errors should be checked for simple spelling errors, just a suggestion. like sigle, n is missing, "ill" apostrophe " i'll "should be put. though one understands the meaning and all.
the niche and style are just wondrous. keep it up
Pramod Lohia:


, your comment made my day :).. thank you so much !!
Yes, i would definitely try and reduce the grammatical errors next post onwards, and ill edit the existi ng ones soon. It just happens that due to excitement of uploading the post, i skip the editing phase

-Rajat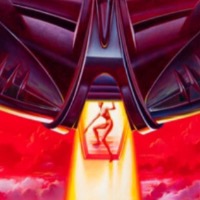 RioZee
from Out of this yEt in this World
9 years ago
It happens with me' too many a times. Not a big issue. Just pointed, as you said you wanted brick bats.
Hehe, sure :) and thank you!!

---