Please review my medical and healthcare blog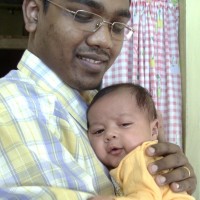 Dr. Lawrence Kindo
from Shillong
11 years ago
Hi,
I am a doctor with a keen interest in blogging and writing. I enjoy the interaction at indiblogger and would like to take it one step forward by requesting you to kindly review my blog.
With kind regards,
Dr. Lawrence Kindo
www.medicalisland.net
www.writerkid.com
Replies 1 to 1 of 1
Agree with Abhi on the logo. It'd make a wonderful addition if placed before the title and subtitle.
Good design. Very easy to navigate. Liked it.
It'd be nice if ur about me part comes on to the sidebar itself, so ur readers can know who's blog it is.
Thanks Leo for the valuable suggestions, particularly about the bio in the sidebar. Will put it so.
---