Hope you like my personal blog?
I'm new on IndiBlogger. Blogging since 2010. It would be a great pleasure to me if you check my blog and give your feedback and opinion.
Thanks

Krishnan »тнє υηινєяѕαℓ ℓσνєя«
Replies 1 to 1 of 1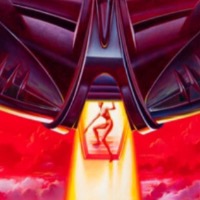 RioZee
from Out of this yEt in this World
8 years ago
Superb site, I liked the logo design very much. Site loads fast and comment was also easy to pass through by a mobile. Template design is superb. Content write-ups are well researched and really worth read.
I'm glad that you like my blog. Well, most of its designs is from the default template. I'm happy to read those three words at the end in your comment.

---