Looking for feedback on my blog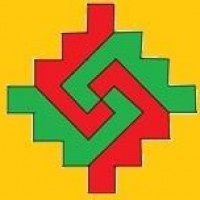 Janane Aravindan
from Chennai
10 years ago
Hi All,
My blog is about "Kolams". It gives a step by step approach to draw a kolam which I have tried to convey through images. It also gives details about the dot count for each Kolam. I have also posted Pooja Kolams - to be drawn during special occasions and during our daily pooja activities.
Do visit my blog and send me a feedback.
Regards
Janane Aravindan
Edited 10 years ago
Reason: Feedback
Replies 1 to 3 of 3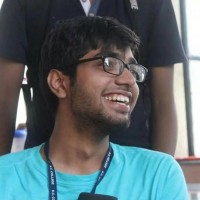 Nikhil Poddar
from Kolkata
10 years ago
Even though I don't know tamil, Malyalam? whatever lets skip that.. I got your steps wth the pictures..
Really interactive.
All in all, nice blog.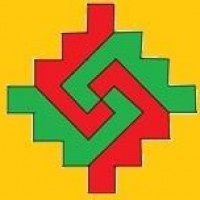 Janane Aravindan
from Chennai
10 years ago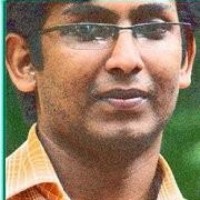 Gopan Kombiyil
from Cambridge, UK
10 years ago
Arisi Mavu kolam, you have done a commentable job and those steps are self explanatory. Keep up the good work
---