please review my blog and give your valuable feedback
my blog is about my experiences, thoughts, discoveries of world, basically how i see things
Replies 1 to 4 of 4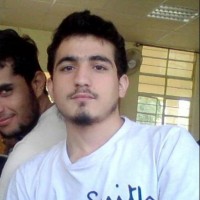 Habib Ur Rahman Qasimi
from Hyderabad
7 years ago
Jaidev Jamwal

Why don't u start blogging course lol.

Leave a blogger to blog on his or her own way that suits him or her. ITS NOT ABOUT SHOWING OFF LOOOOL.
thank you jaidev for your review!
i have made some changes and i will love if you check my blog again and give your feedback :)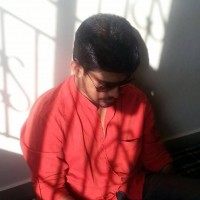 Devan Harikumar
from Ernakulam
7 years ago
Your blog is kinds calling out "I am a girl I am a girl" :)The writing's good. Pink must be your favourite colour or something. So no comments there :)Keep it up.
by the way, visit my blog sometime.
@jaidev yes it's a new theme, i made changes, ok will bring the popular post on top, i think it is a good idea, thanks for your suggestions
@devan well yes the blog is a girlie blog, and yes i love pin, but it's not my fav colour, i just loved the theme , thanks for liking my writing :) and i will surely going o visit your blog
---