Pls review my blog and feed me back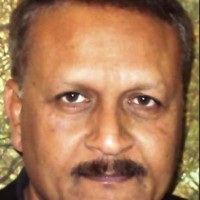 Amit Agarwal
from Meerut
9 years ago
Replies 1 to 4 of 4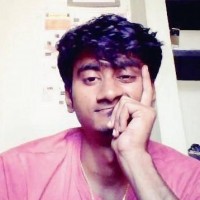 S Deepak Karthik
from Thanjavur/Chennai, TN.
9 years ago
Simple and clean log !
Less gadgets gives a great look and pleasable background :)
its a nice blog amit jee......
its a rainbow....multicoloured!!!!!
u write both hindi and english poems...and ur fotography too is excellent.
regards
anu Rajarshi Bagchi
from kolkata, mumbai
7 years ago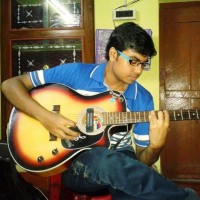 Prodip Mullick
from kolkata
4 years ago
That is a nice blog with a good collection and creation. poems,pictures all are very nice.
---