Looking for feedback on my blog - Life Studio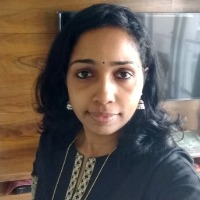 Shreeja N
from Navi Mumbai
8 years ago
Life Studio is an e-magazine encompassing several areas like Parenting and Kids,Interior Design,Recipes, Stress Management, Healthy Living, Alternative therapies for the body and mind, Arts and Crafts for kids,Gardening and Home Improvement.
Replies 1 to 3 of 3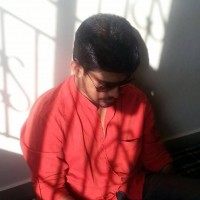 Devan Harikumar
from Ernakulam
8 years ago
Hi Shreeja,
1. If it isn't too much of a trouble,then it will be great if there is no advertisement in the middle of a post. Some readers find it intimidating to have advertisements in between a single piece of a post.
2. If you do not have an icon already(because I can't see one), put some. That adds to the beauty of your website.
3. Reduce the number of entries in the feedjit to 4 or 5. That is only for you, the readers are not interested in the traffic details of your blog.
4. The facebook plugin can show a little more members at a time.
5. Very beautiful and meticulous lay out.
6. I can not comment on the stuff you have written, because I didn't have time. Apologies.
7. The sliding advertisement for your posts is just awesome.
Everything else is nice. Happy blogging :)
-Devan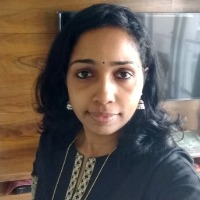 Shreeja N
from Navi Mumbai
8 years ago
Hey thanks Rahul!
Devan,
So nice of you for having taken the time to review my blog. Visited yours. You write really well, the stories occupy your mind long after you have finished reading them. Points w.r.t Feedjit, facebook plugin and ads noted and being implemented. thanks :)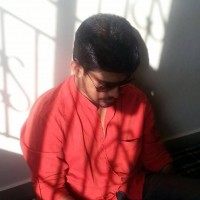 Devan Harikumar
from Ernakulam
8 years ago
Thank you Shreeja, really happy that you find it so.
---