Bouquets and Brickbats welcome!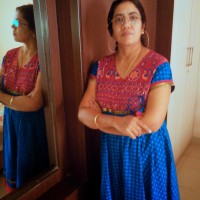 Sunita Sriram
from Bangalore
8 years ago

Stop by my blog ,take a break and enjoy the whiff of fresh air , posts sometimes personal, sometimes outright funny and on other occasions weird!
Replies 1 to 5 of 5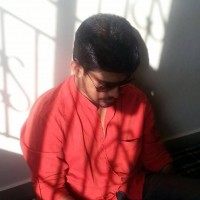 Devan Harikumar
from Ernakulam
8 years ago
Hi Sunita, how you doing? Here goes my review.
1. The theme of your blog. The coconut trees (palm ?) in the background kinda make it very difficult to read the 'about me' part of your blog. So do something about it.
2. Your posts are really mature and proficient. You have profound writing skills and you can make people linger longer in your blog. So my point is, youwould not require different fonts and colours for different posts. Besides, that steals the maturity of your blog. It kinda looks like a 10-year old's :) :)
3. Now, I agree that members are really important for your blog, but they are not that important to go all the way up there. That space is actually meant for some description about your blog. You can pull the followers widgets below.
4. While being at it, add some useful widgets like a facebook plugin, an email subscription widget and the like.
5. The width of the posts - very very less. You can make it a bit wider. That will make it easy to read. Secondly, your posts won't look that long if you incerease the width.
6. As far as writings are concerned, you have done a great job :) Keep up the good work.
Do not think brickbats are more than the bouquets I gave. Hope this will be of help.
-Devan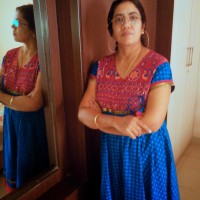 Sunita Sriram
from Bangalore
8 years ago
Hi Devan Thanks for giving such a detailed and constructive feedback on my blog- believe it or not till today my blog was plain simple, I got somewhat bogged down and made it colourful, sure " about me" is veiled with a riot of colours, will definitely consider your suggestions and take in all the brickbats with a wide grin:D I sincerely appreciate your time out to provide me such valuable inputs Sunita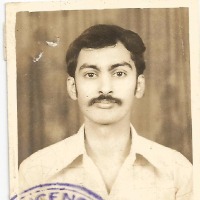 Malathy Badri
from Bangalore
4 years ago
Just visited your blog. You write in a natural style and your understanding of life seems mature. 
Keep it up.
Cheers.
ps:Oh yes, thanks for voting one of my posts.

Thanks Badri for the generous dose of feedback..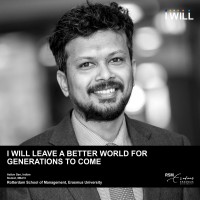 Asitav Sen
from Utrecht
4 years ago
Hi,Try some responsive theme.Instead of full posts in homepage, keep summaries!Also, your site does not have menu, tag cloud or category links. This makes navigation difficult.Please review my blog as well!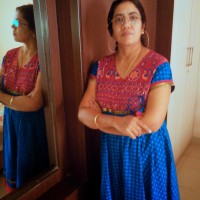 Sunita Sriram
from Bangalore
4 years ago
Thanks Asitav for the honest and straight from the heart review...will try to incorporate the changes/add ons that you have recommended though of late I am posting mostly on my wordpress site.
Will surely review yours too.
---